About
I'm Brandy, the yarn enthusiast and self proclaimed "color chemist" behind the scenes here at Long Dog Yarn. I originally began experimenting with dyeing yarn as a new way to express my growing adoration for the fiber arts and yarn. At the time, I was finishing my PhD dissertation in animal physiology at the University of Toronto and turned to dyeing on the stove in my teeny apartment kitchen as a way to channel the anxiety of the graduate school experience and express myself through color. 
During this time, I began selling off a few skeins of my hand-dyed yarns to keep feeding the "hobby" of dyeing and recoup some of my material expenses, slowly growing a small following online for my unique dyeing style and color combinations. After finishing my PhD, my passion for dyeing quickly took over my days and I had the free time to continue exploring new techniques and develop my color sense. After just a few months, I took the leap of officially opening up an online shop and Long Dog Yarn was born in the late summer of 2016. Since that time, the company has continued to grow and dyeing has become my full-time job. It's still a one-woman (and one dog) show behind the scenes here in my home studio in Santa Fe, NM.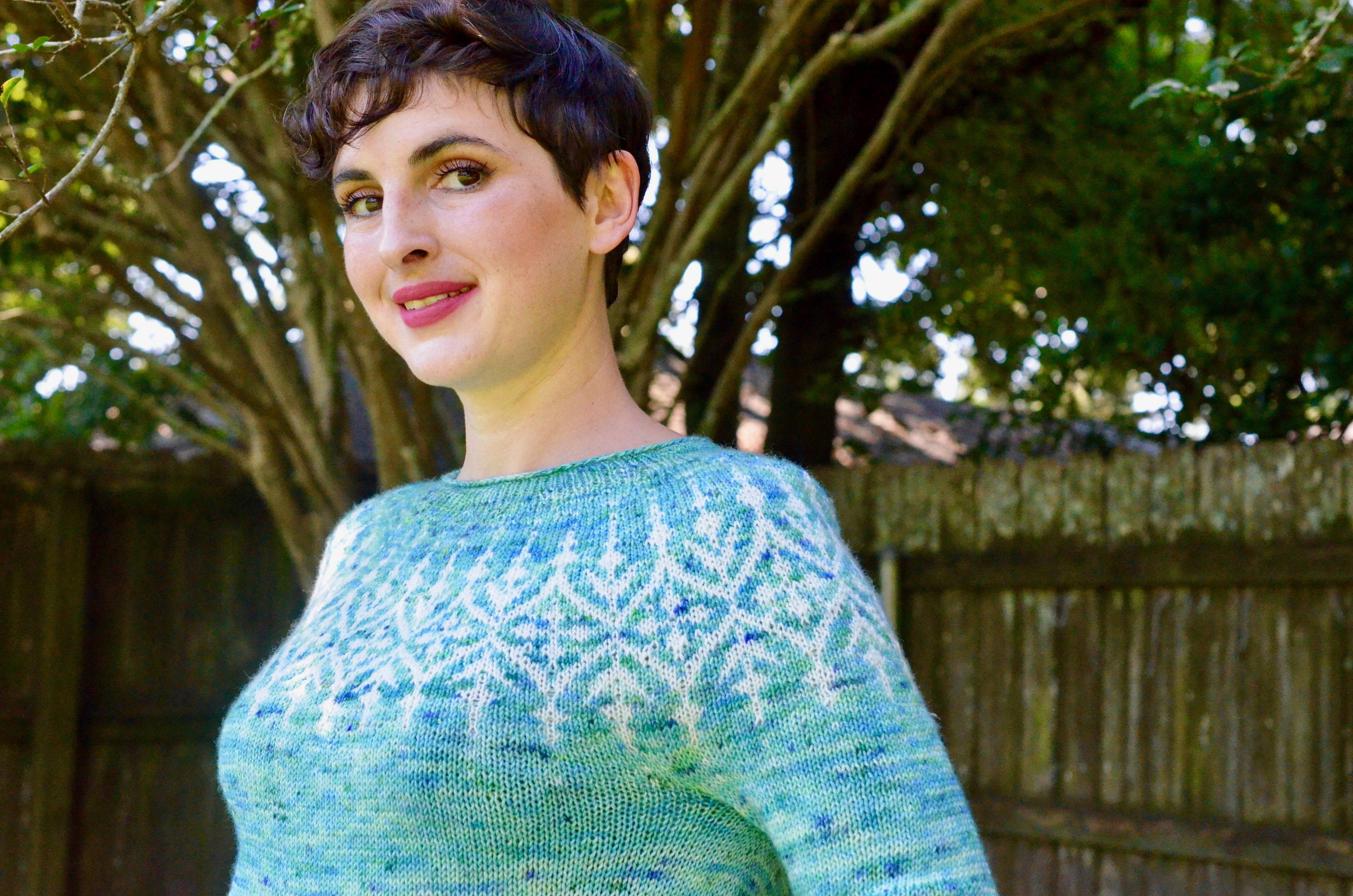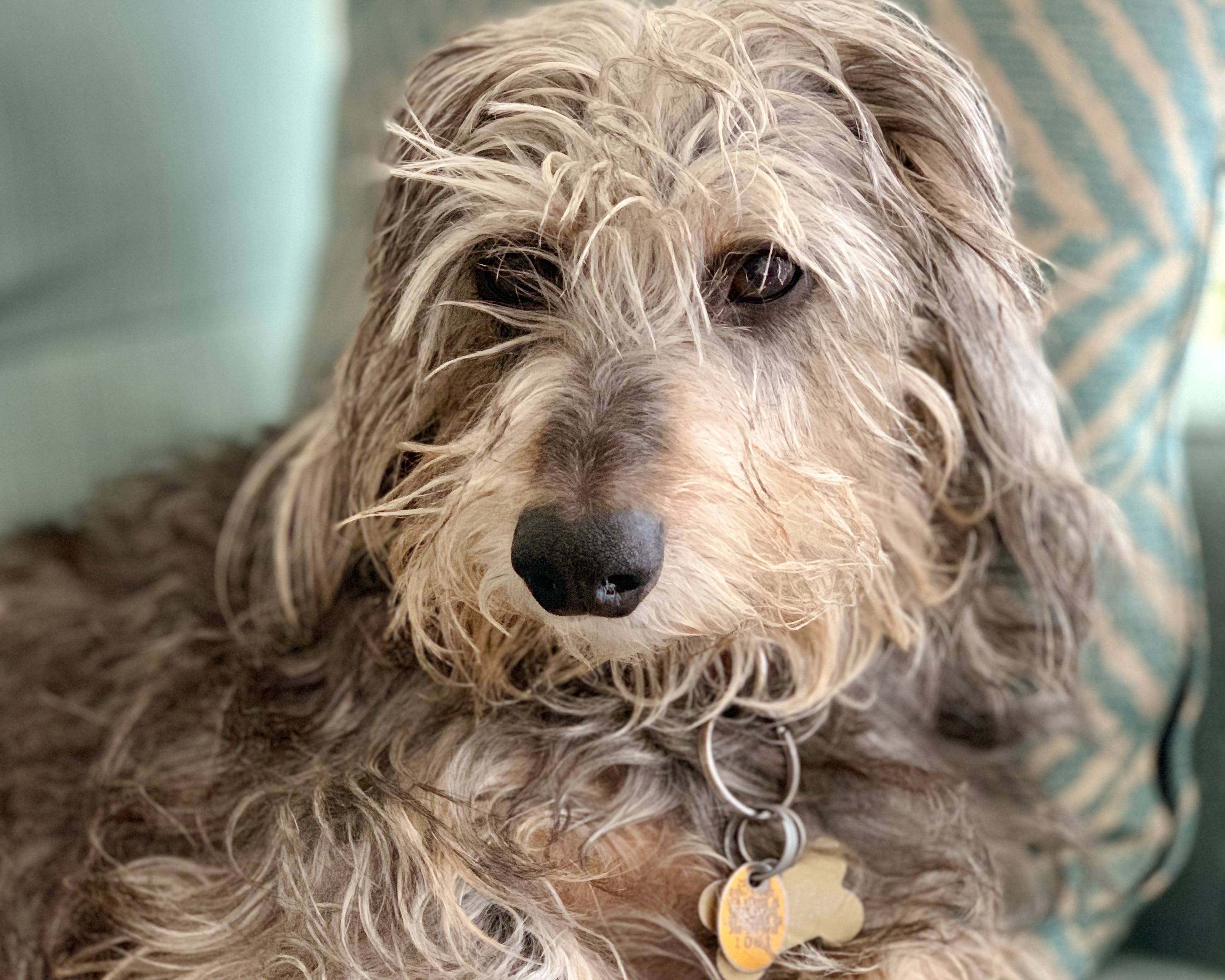 Why "Long Dog Yarn"?
Simply, it all comes down to my love for dachshunds! One night I had a dream about a yarn label where the long body of the dachshund wrapped all the way around the label, and once I had that original logo in mind, the name Long Dog Yarn just fell into place. I grew up with dachshunds as my family pets and currently have one of my own. Rufus, my wire-haired dachshund, is the official mascot of the business, keeping me company as I spend my days dyeing (and often managing to put his behind right in the middle of my photoshoots). 
 Thank you for your support!
Each skein you purchase from Long Dog Yarn is prepped, dyed, skeined, packaged, and shipped with great passion and care by me from my home studio in southern Louisiana. Each day I get to dye yarn and share my passion with the amazing community of fiber artists is a great day and I hope you'll love each and every skein!