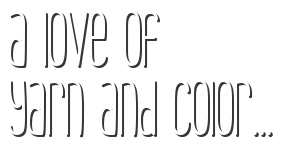 Long Dog Yarn is a small, indie yarn company specializing in spectacularly speckled and boldly bright colors. Based in sunny Los Angeles, California, all yarns are hand-dyed in small batches by me, Brandy, under the watchful eye of my "long dog," Rufus, the wire-haired dachshund.

May's Color of the Month I wasn't familiar with jacaranda trees until we moved to Los Angeles in April 2017....
FO: Soldotna Crop Pattern by Caitlin Hunter (Boyland Knitworks) Yarn: Long Dog Yarn Merino DK in the colorways Twilight, On...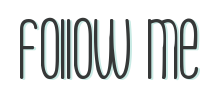 Follow me on Instagram @longdogyarn and share your crafty adventures with Long Dog Yarn using the hashtag #longdogyarn