Join the Long Dog Yarn newsletter for the latest news on shop updates, special events, and sales.
These lonely skeins are the last of their dyelot. Give one a new home and you'll save 10% off standard retail price.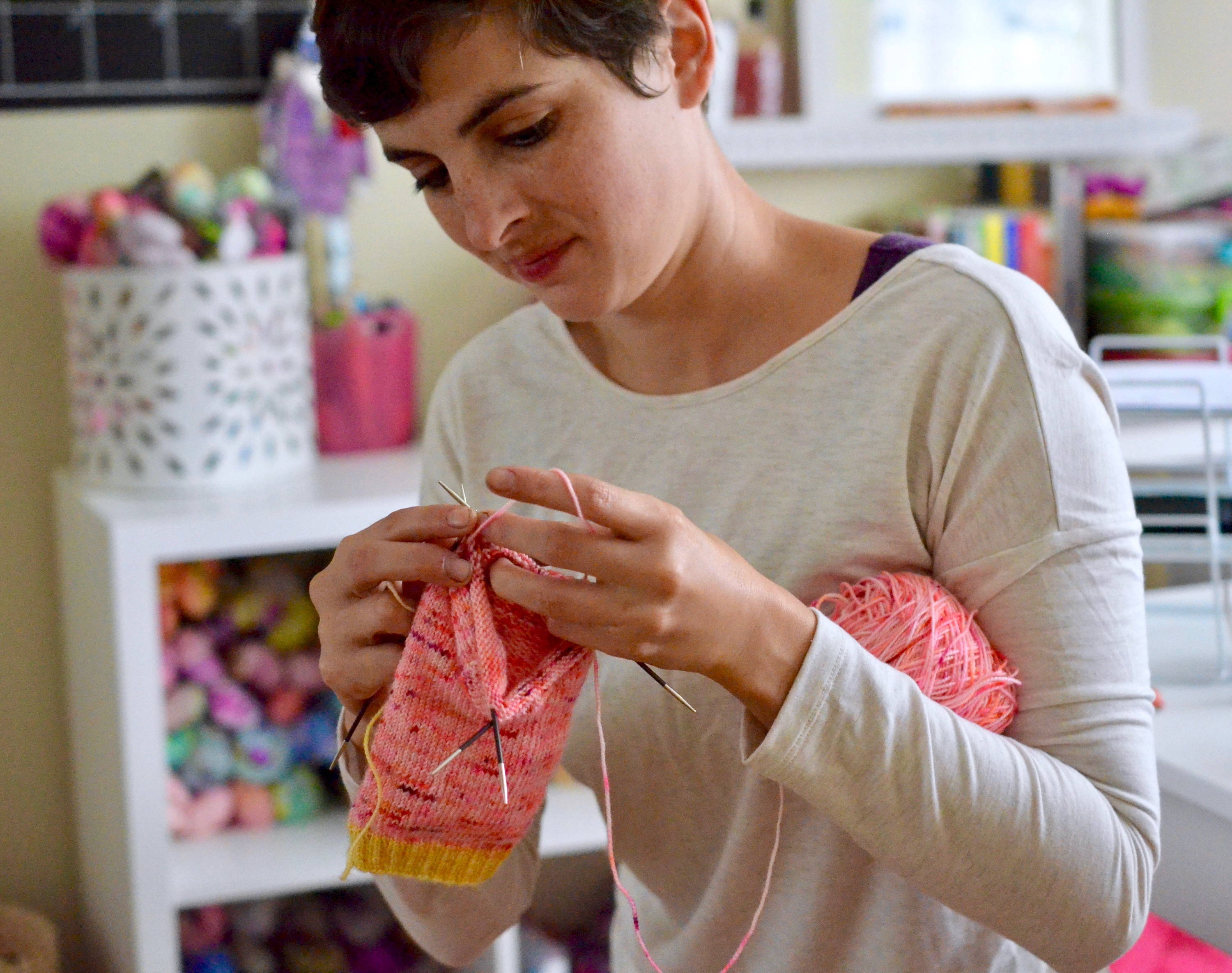 a love of yarn & A passion for color
Long Dog Yarn began on a tiny apartment stove with the eagerness to create unique, colorful yarns that inspire the creative streak inside us all. Each skein of Long Dog Yarn is hand-dyed by me, Brandy, under the watchful eye of my "long dog," Rufus, in my home studio in Baton Rouge, LA.
Follow along on Instagram for some major color inspiration. Share with me using #longdogyarn.