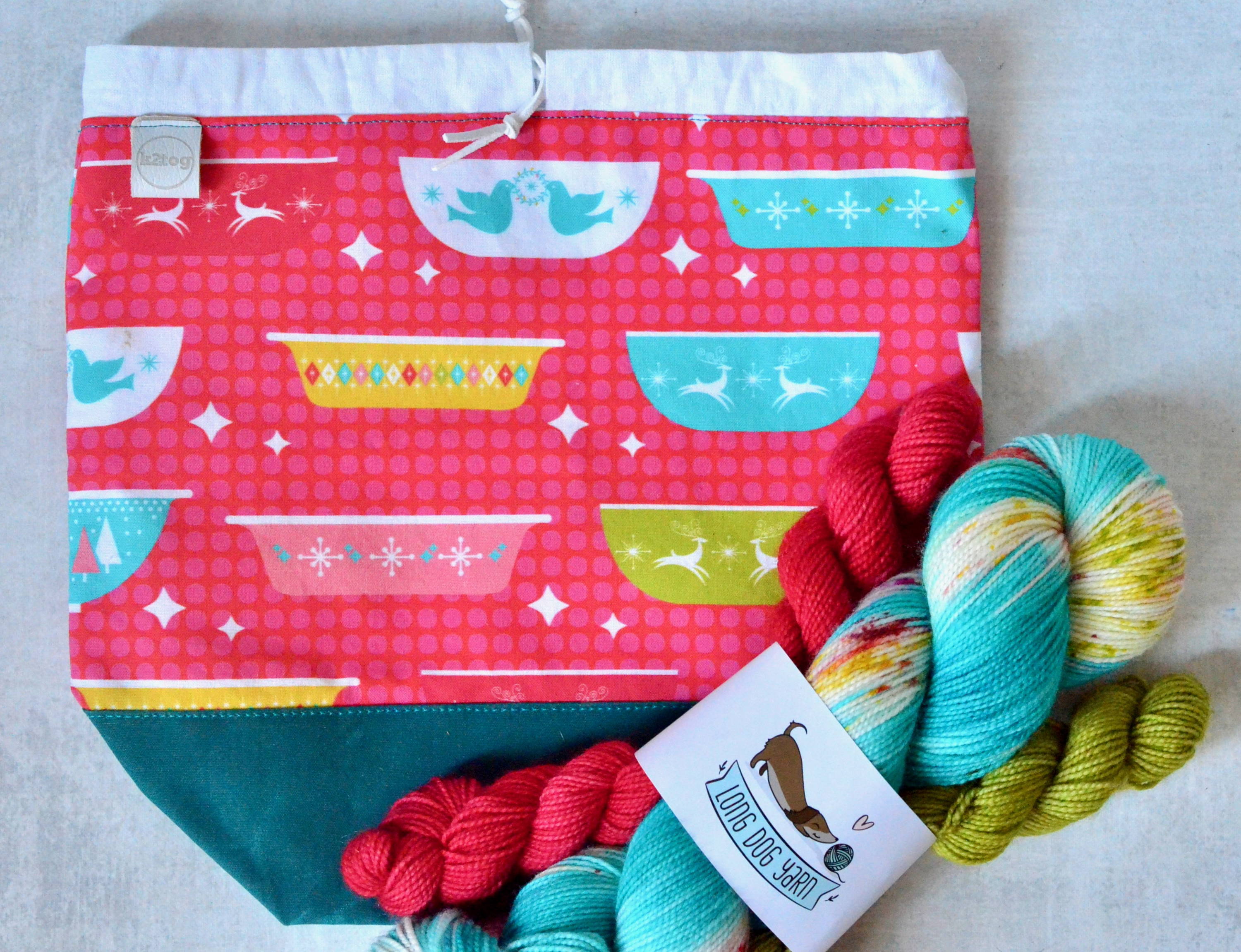 You could be the inspiration for December's color of the month!
For 2019, I want to know what inspires you!
I'm searching for ideas and images to serve as inspiration for each month's color of the month. Use this form to send me a photo for your colorway inspiration and let me know what you find the most inspiring about the image. Your submission can be anything that you currently find inspiring in your life: a photograph, a screen grab of a movie/show you love, artwork, anything!
Each month, I will chose one suggested image to be my inspiration for that month's special edition colorway. And if your inspiration is chosen for the month, you will win a free skein dyed just for you of your colorway inspiration.
December's submission will close November 23 at midnight (CT).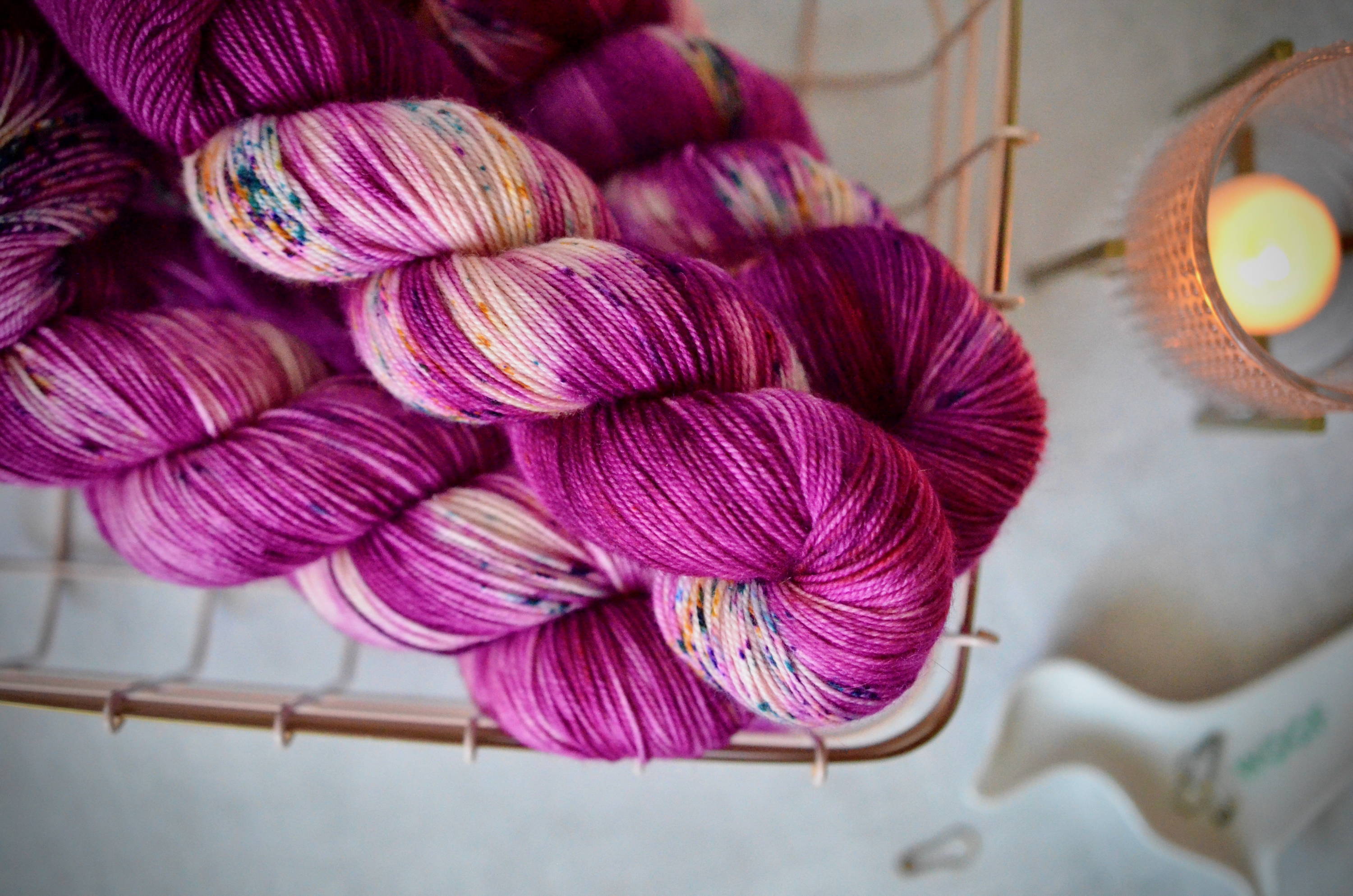 Is the yarn you need low in inventory or out of stock? Don't worry! We've got you covered.
Now you can order four or more skeins of any current colorway on our standard array of yarn bases with the Sweater Quantity option. The skeins will be dyed just for you & with our sliding scale pricing, the more skeins you order, the more you'll save!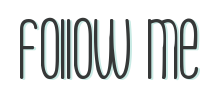 Follow me on Instagram @longdogyarn and share your crafty adventures with Long Dog Yarn using the hashtag #longdogyarn